Genre
electronica. ambient.
lounge. chill-out.
STYLE
pure and ethereal vocals.
quirky and experimental.
layered harmonies.
multi-instrumental.
Composition
deep. lush.
textured. downtempo.

"A desire path is the shortest or most easily navigated route between an origin and a destination."
desire path transports you to a holiday feeling – to that relaxed state between awake and asleep, as your shoulders melt into the sand beneath, and your skin tingles with the touch of the sun. Your ears buzz with the gentle wash of the waves against the shore, and your eyes lose focus as you gaze at the horizon.
desire path started out as an opportunity to play around; a spare time project to enjoy creating music, with no agenda and no end game. Richard Bignell, an accomplished engineer/producer, and vocalist Shelle Luscombe had worked together several times over a five year period, but this project was to be a step outside either's previously explored creative toolkit.
Before long, the music began to develop a personality of its own, and the project sparked a momentum that was difficult to ignore.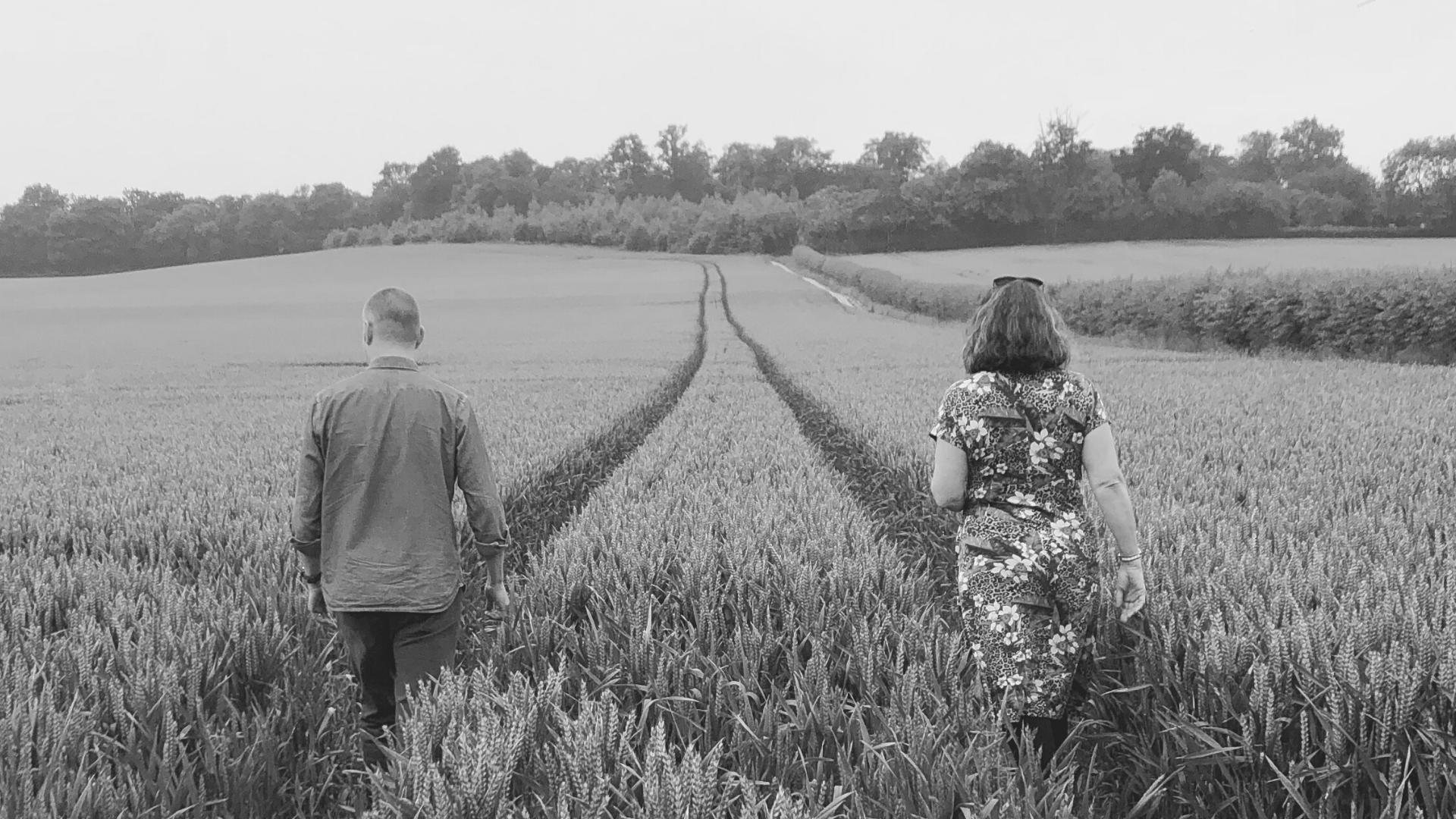 desire path's debut album is Astralize, launched July 2021.
From quirky to ethereal, and smooth to experimental, each track is creatively unique, and yet, with Astralize, desire path presents a body of work connected by layered harmonies and a distinctive personality.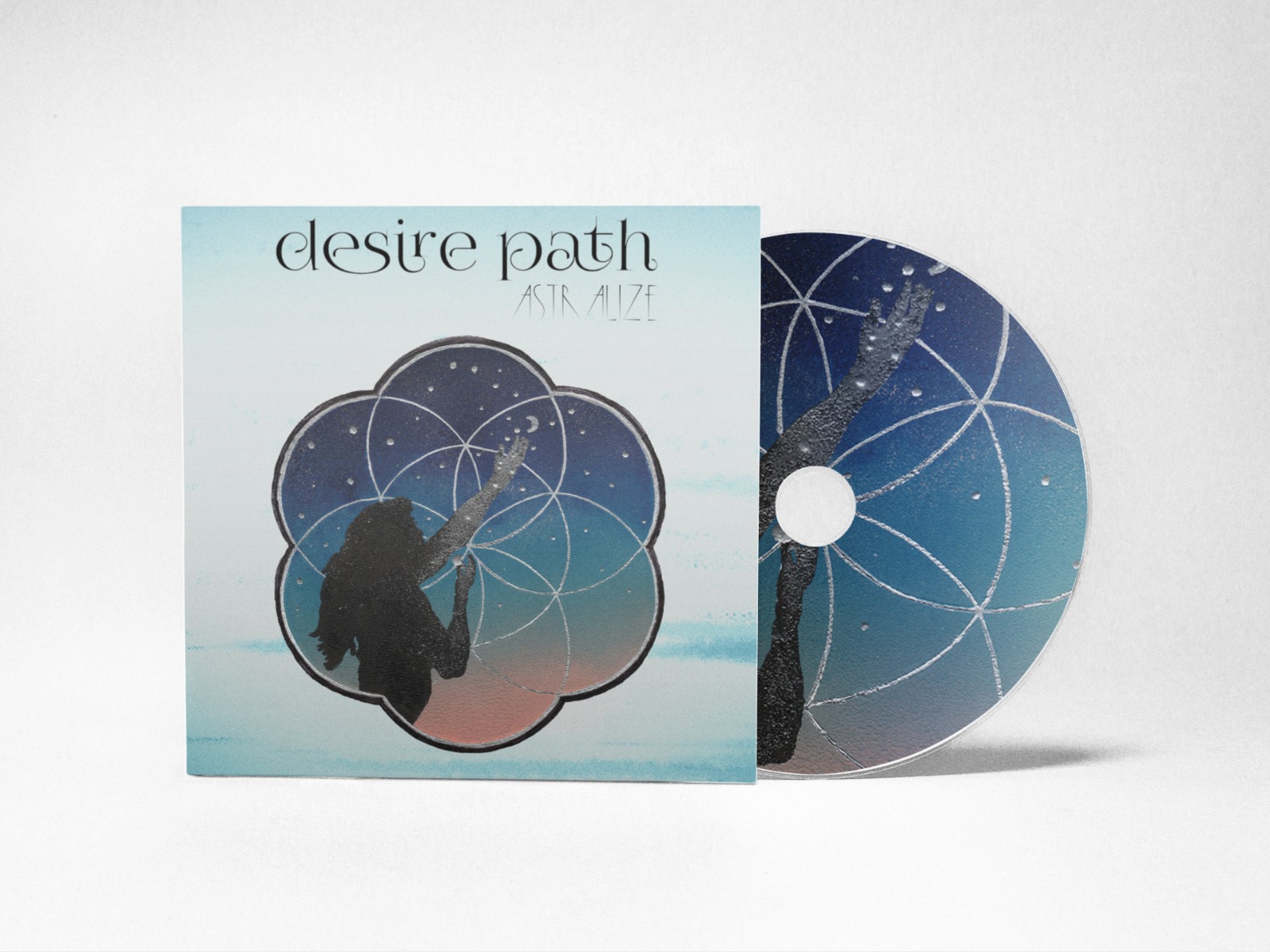 Sometimes, you just want to own a physical copy of an album you enjoy. 
To purchase a CD, email us using the contact form below and you'll be sent details of how to pay.
Alternatively, you can purchase a digital copy from the iTunes Store.
We hope you enjoy listening to our music.
We'd love to hear from you, so drop us a line or get in touch via social media.
Shelle & Rich
— All enquiries for track usage, purchases or commissions should be directed to info@desirepathmusic.com
All Tracks Copyright © & ℗ 2019 Michelle Catherine Luscombe & Richard Bignell
Crafted by Benjamin Anecito & Co